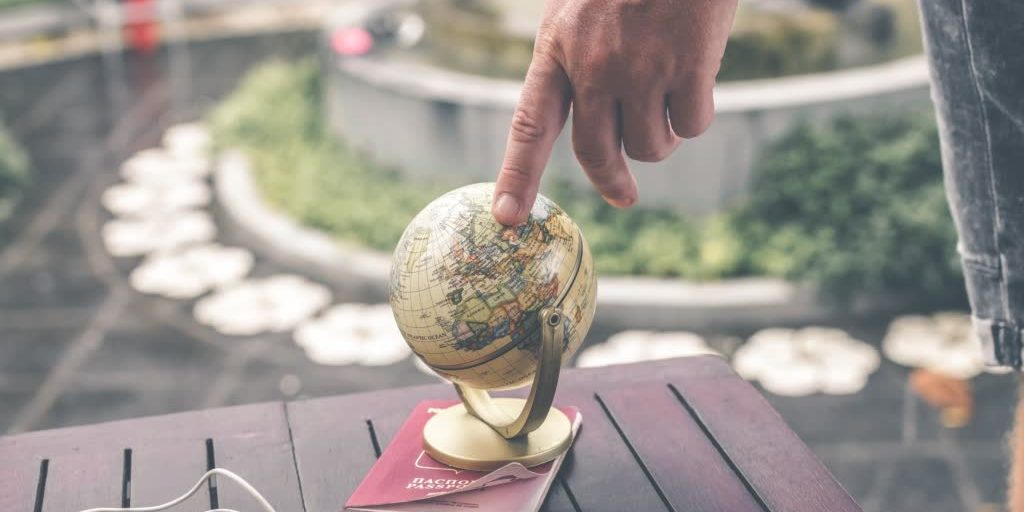 My name is R***. I am 18 years old and come from Brazil. I came to Germany in August 2018 and I will stay here until July 2019. I am an exchange student and am in the 11th grade. Of course I have difficulties – mainly because of the language. But the teachers and classmates are happy to help me. If I don't understand something, they explain it to me again, even in English or Italian.
So far I have learned a lot – not only about the new language, but about everything. I am totally satisfied. This is one of the best experiences of my life. I chose Germany for the exchange because the German language will be important for my future profession. Instead of taking German lessons, I take the DaZ course (German as a second language), the school offers twelve hours a week. This allows me to learn German more quickly.
My host family is great, they are always there for me, they help me when I need something and we do a lot together in our spare time – as if I belonged to their family. I really feel at home here.
---
My name is M***, I am 17 years old and I come from Brazil. I was in Germany for 6 months and studied at the BilinGO campus during that time. I had a great experience there and learned something new every day. The DaZ lessons with Mrs. B**** helped me a lot with my German. When I arrived in Germany I couldn't speak, write or understand that much but today I can speak a lot more. All my teachers helped me to understand the topics and I can't thank them enough for that. I am also very grateful for my host family who welcomed me very warmly, helped me with everything and travelled a lot with me.
It took me a while to get used to everything, but mostly to the weather, which is very different from Brazil. What I liked the most was that I could learn a lot about other cultures and meet new people. I missed my family very much, but everything I experienced compensated for that. The exchange is a unique experience and I think that everyone who has the opportunity should do so.