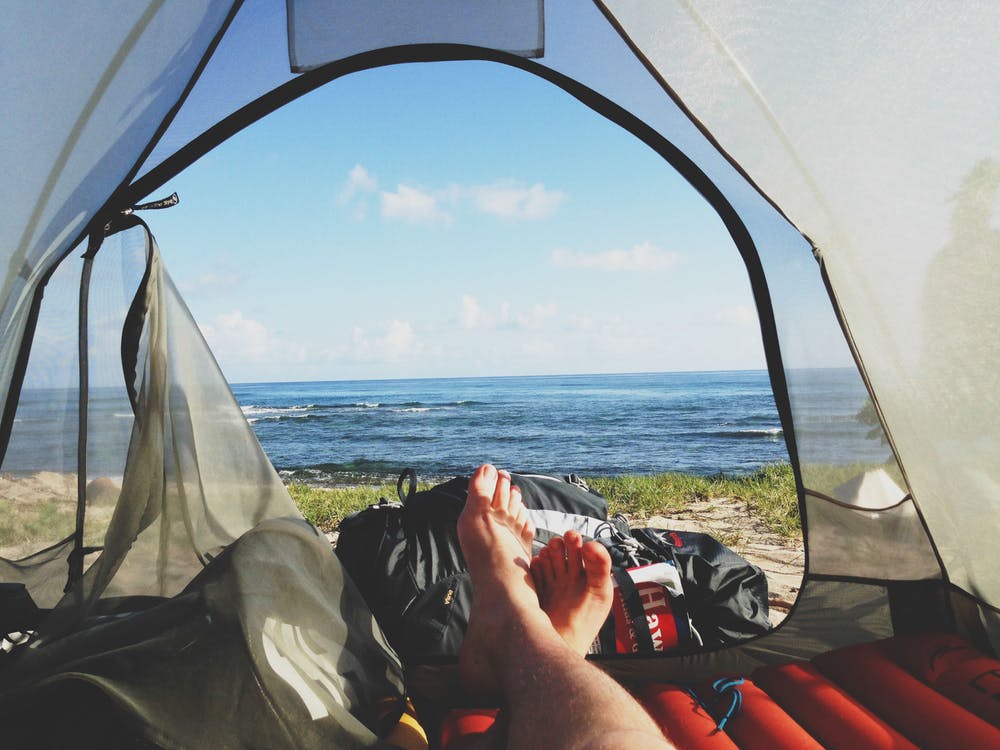 Outdoor Experiential Education (OEE)
The course Outdoor and Experiential Education, "OEE" will focus on an introduction to outdoor activities such as hiking, mountain biking, canoeing, and climbing, along with development of the survival skills of navigation, fire making, woodworking, shelter building, cooking, and trip planning.
Interested students can apply to join this course, and a maximum of 12 will be selected. The course will replace one double block of regular Sport, and will be combined with an after school club. Students enrolled in the OEE program will receive one regular block of Sport in the sports hall, along with two blocks of the specialized program for the second semester of year 6. This course is run in English with native English speakers.
During the course, students will take on various leadership roles while working as a team to prepare for a cumulating overnight trip to Belgium during the second project week at the start of May. During this trip we will apply our knowledge to safely explore the surrounding area. It is expected that students write a journal during the course, and prepare a presentation reflecting on their trip. To allow for equipment rentals, excursions, and the project week trip, there will be additional costs.
If you are interested in enrolling please contact the secretary:  0221 139 29 85