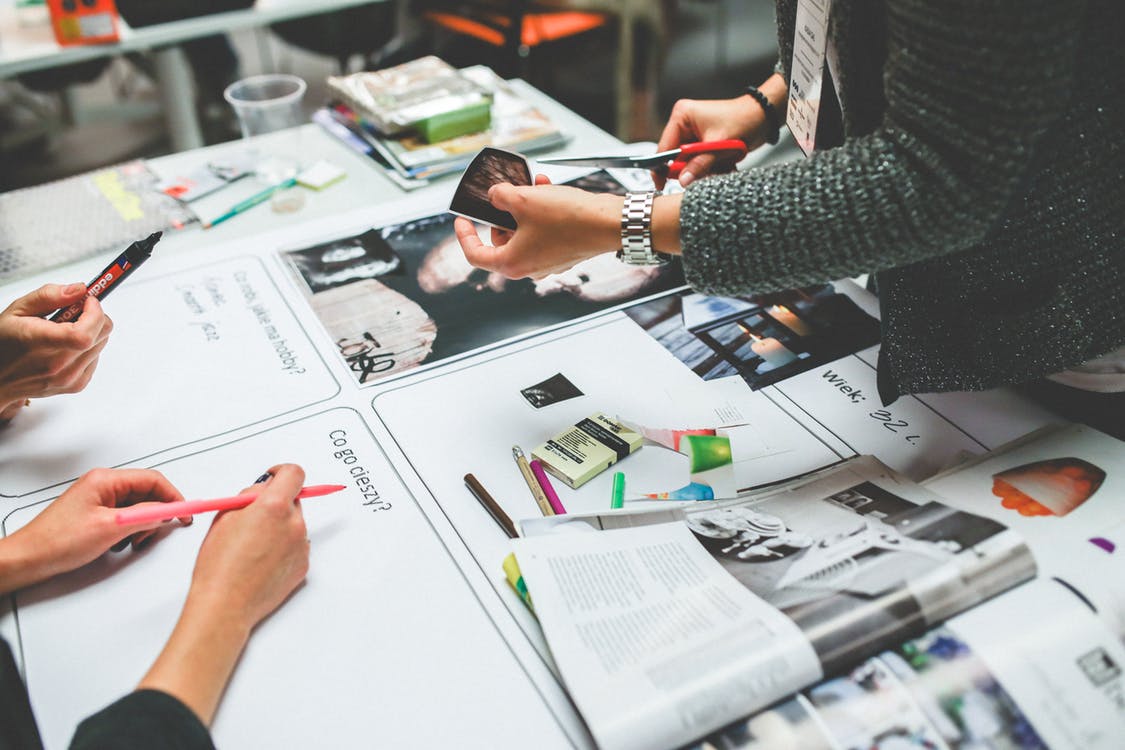 Campus Clubs
Clubs are a great opportunity for our children to work on interesting projects in mixed-grade groups and thus be able to make friendships outside their classes. Being an integral part of a team strengthens cohesion within the student body, promotes the children's social competency, opens up new perspectives for them, and helps them to deal with a topic more persistently.
Club Info and Registration: 
Registration:  till 27.01.20 – 16:00 o'clock
Clubs Start: 10.02.2020
Club time includes a 10-minute break from 16:55 till 17:05.
Please note: Clubs will only take place with a minimum of 6 participants.
Payment and Fees
All clubs by school-INTERNAL staff are free to everyone.
All clubs with EXTERNAL trainers cost 4,00€ / 45 minutes, except for students on the maximum contract with inclusive clubs agreements.
For students with school contracts including club payment, all clubs are free.
You will receive a bill.
Club fee refunds are not possible.
Attendance and behavior:
If a child does not comply with the rules during a club and repeatedly interferes with procedures, he/she can be excluded for the following club afternoon. If this happens three times in the half term, the child can be permanently excluded from the club without reimbursement of participation fees. In any case, we will inform you if your child should be excluded from an afternoon due to misconduct.