Information Evening MINT Afternoon Activities 15. Jan. 18:00
Categories

News

Date

09/01/2020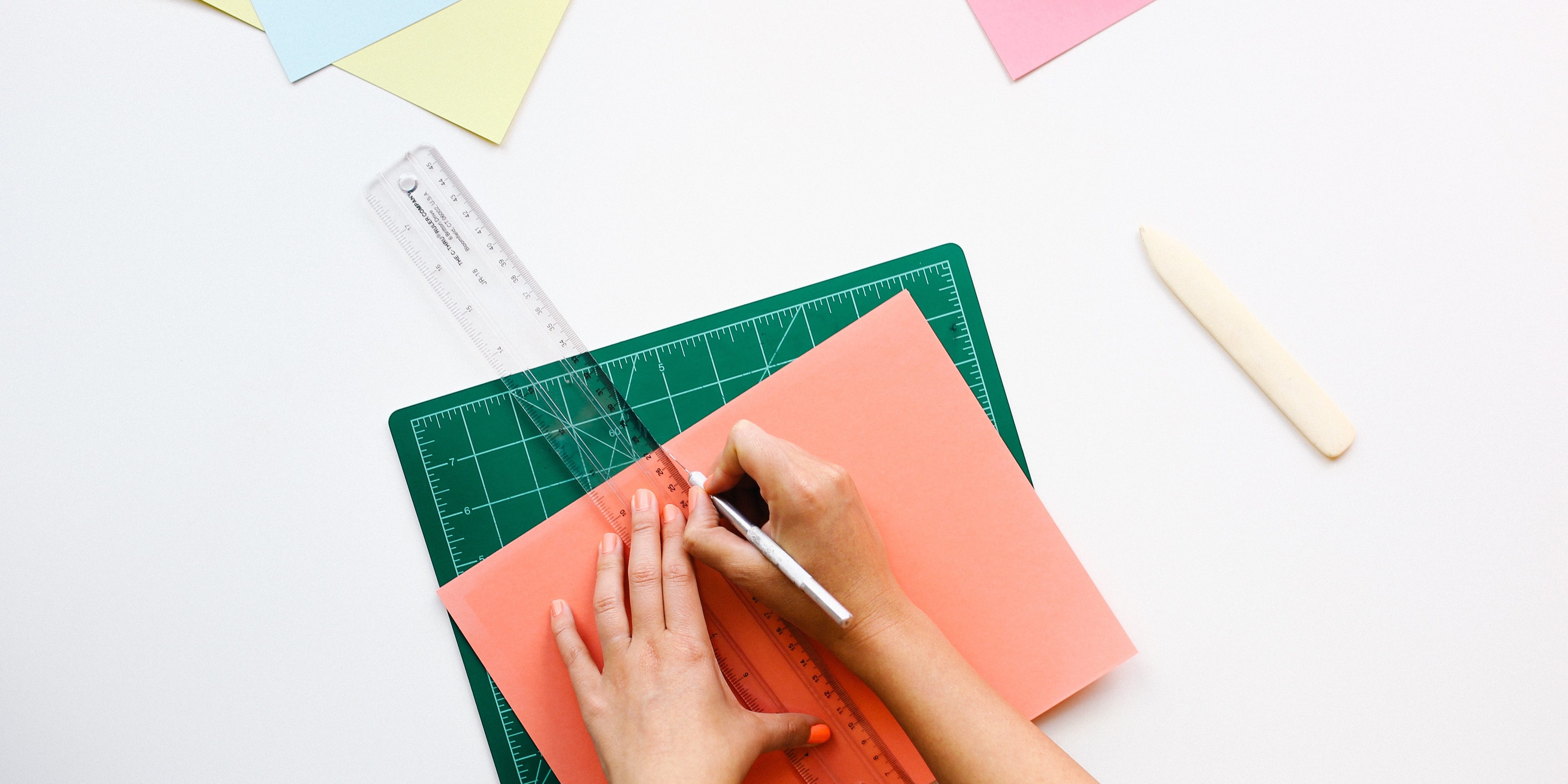 High-quality MINT Club offerings for the new term
Our students grow into an increasingly digitalized world. We want to prepare for this by offering high-quality club courses in the areas of 'Robotics', 'Computer Game Development' and '3-dimensional Mathematics'.
We have brought on board the company 'Boston Education', based here in Cologne, Germany. On the website you can find information under the keyword 'STEM Initiative'.
The company will present the project on January 15th at 18:00 in the foyer of the school and will be available to answer your questions.
As the offer requires high quality materials, tools and trained instructors, we cannot offer the offer completely free of charge. Boston Education will explain in detail the costs involved and the number of registrations required to make the courses take place on 15 January.