Stock Exchange Business Game
Categories

News

Date

19/02/2020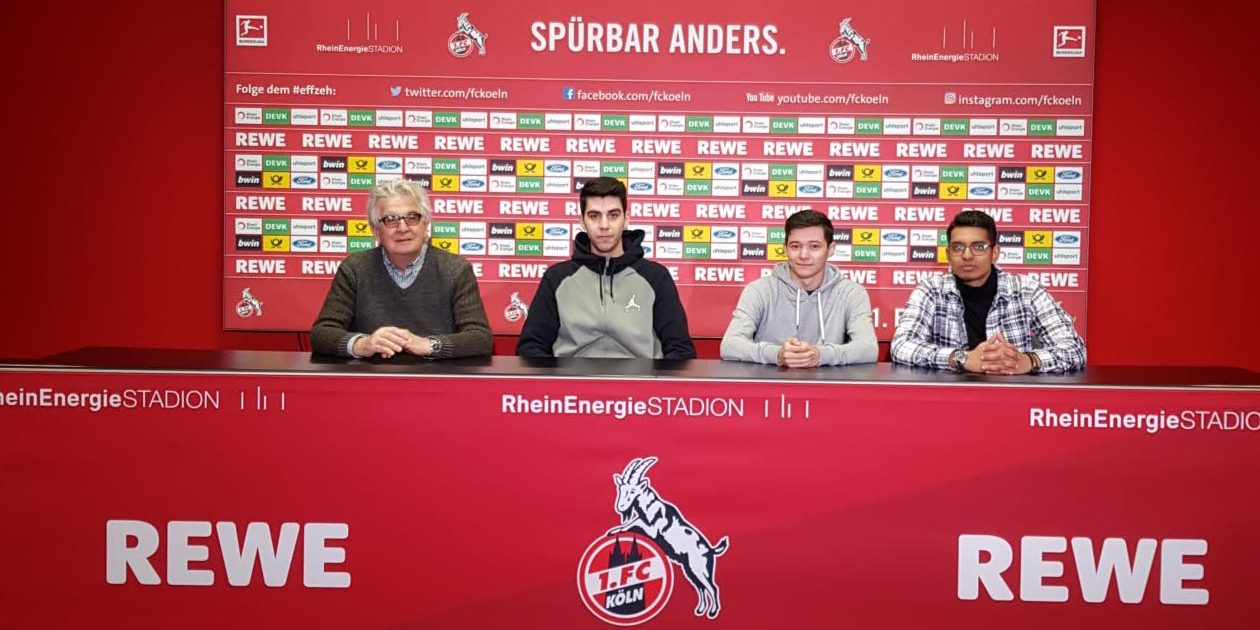 After the end of the "Planspiel Börse" 2019, the BilinGO Campus was delighted: Of the six prizes awarded at the Cologne regional level (three teacher prizes and three student prizes), we received two teacher prizes and one student prize.
The "Planspiel Börse" is offered annually by the Association of German Savings Banks for interested students and teachers. Participants receive a virtual stock exchange account with EUR 50,000 "play money" with which they can buy shares and other securities over a period of a month. Even if the stake is not real, the profit and loss for each player is measured against the prices of the real stock markets. The player who has made the largest "virtual" profit on the closing date is the winner.
In this manner, the Savings Banks would like to introduce players to the principles of handling a securities account in a playful manner. Within the framework of such a game, it is of course allowed to "gamble" once in a while – an approach that would not be recommended for a real securities account under any circumstances. Buying individual stocks is not recommended at all for a small investor, and you should also get comprehensive advice beforehand when buying funds.
Seen in this light, we all win if the stock market game is integrated into economics lessons and the students are able to learn about the opportunities and risks of different investments.