BilinGO Campus Christmas Mass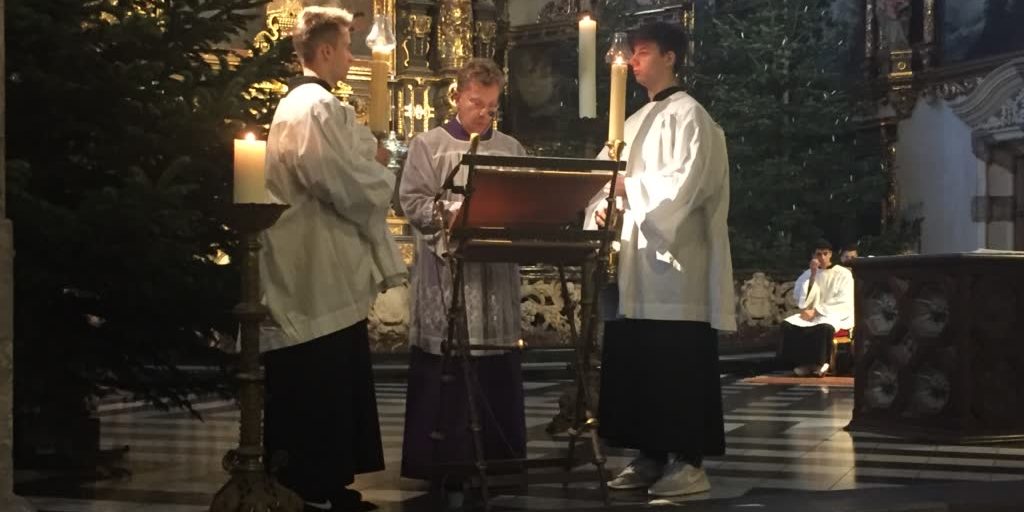 The BilinGO Campus school community celebrated a Christmas Mass in the beautiful Church of the Ascension of Mary.
It was an hour of reflection and a reminder of why we celebrate this special event at the end of the year.
Many thanks especially to Dr. Rauch, Mrs. Durante-Müller, the altar boys and all who helped to celebrate a beautiful service.