Photo competition for "Köln Engagiert 2019" (Cologne Engaged 2019)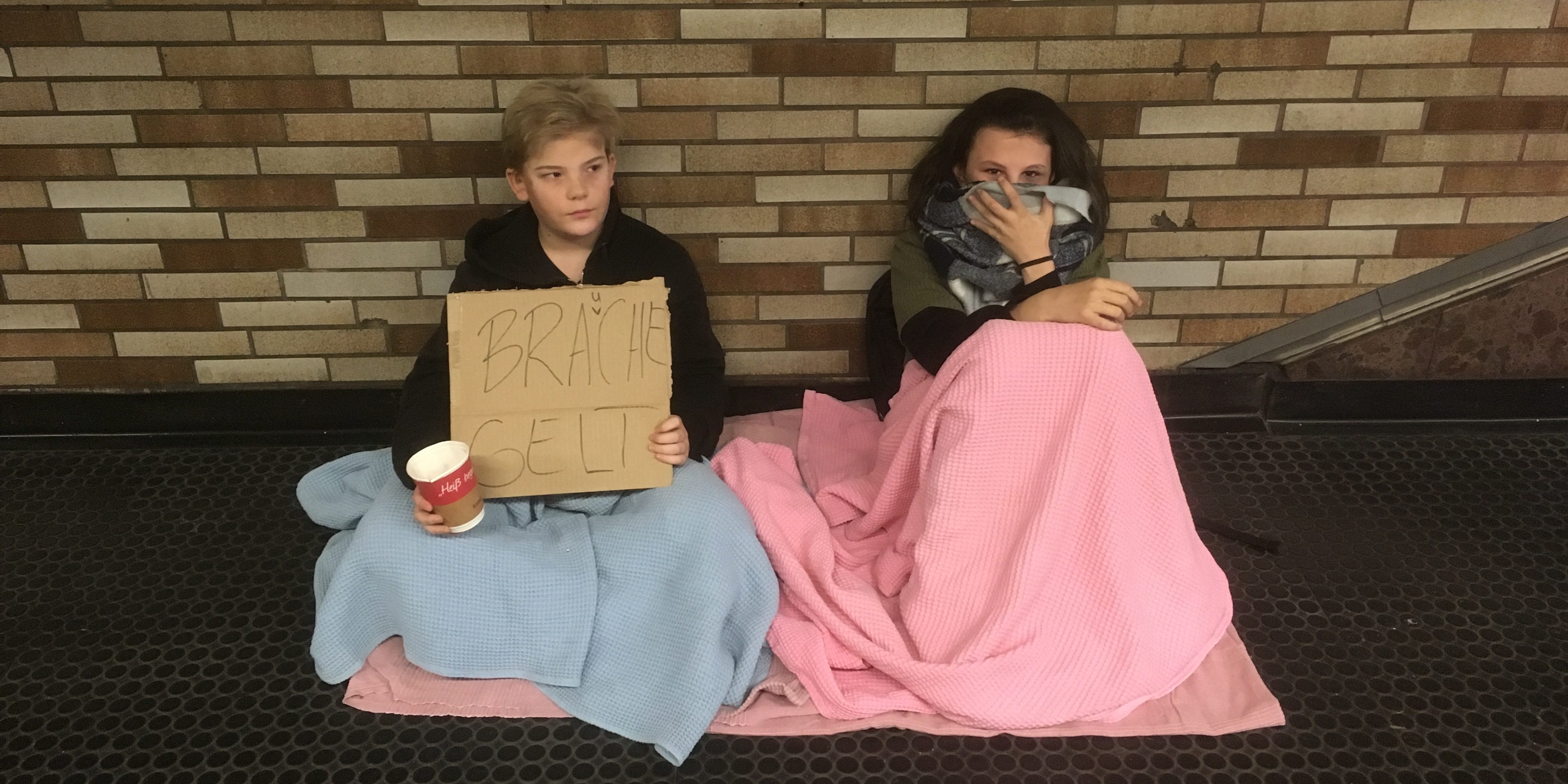 Our students transformed themselves into street children for one day and collected money so that street children can become school children!
Our photo has now been selected in the first round of the Cologne Volunteer Prize together with 11 others. Now it's time to vote online for our photo (N. 12!!!!)!
EVERYONE will be able to vote for photo 12 from 7.6.2019 to 21.06.2019 at https://www.stadt-koeln.de/service/onlinedienste/ehrenamtspreis-2019-fotowettbewerb/ . Please pass this info on to family members, friends and acquaintances!!!!
We can do it!