BilinGO Campus Thanksgiving
Categories

News

Date

28/11/2018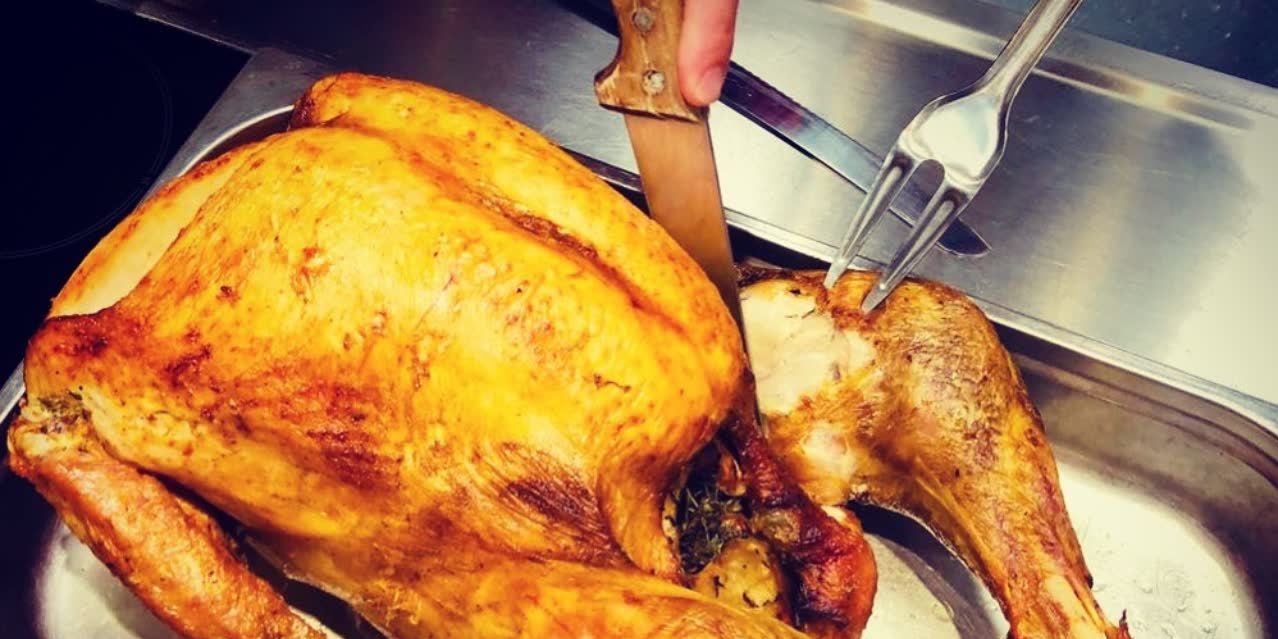 Thanksgiving is the biggest family festival of the year in the USA and large parts of Canada. Often even more important than X-mas.
At our school this is also an important part of our annual program and the special school concept and so we celebrated this together with parents, students, teachers and friends of the school. There was a wonderful smell in the classrooms that already gave a hint of Christmas.
Even a delicious turkey was prepared and carved by a Canadian (thanks to Steve Gillies!). Beautiful Thanksgiving banquets are prepared with love and it is a beautiful afternoon that often ends in the early evening.
For the students and the whole school community it is important – especially in this tense phase of learning – to pause and say "thank you",
Many thanks to all involved, Stefan Wiesmann