Cambridge Examination Results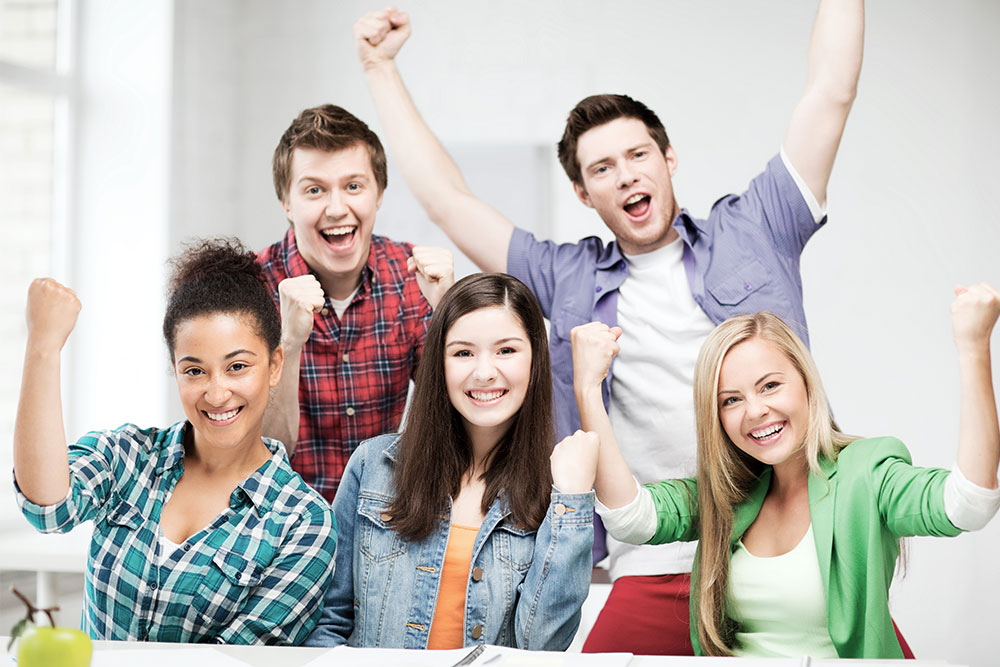 At the start of the school year for 2017/2018 we offered students the opportunity to register for 4 different Cambridge Examinations.
We as a testing center offered the KET, PET, FCE and CAE for all interested students. We had 24 students sign-up for three different exams and preparatory classes. We had 13 for PET, 8 for FCE and 4 for CAE because of the interest we offered preparatory classes for FCE and PET starting in Oct 2017.
Because of the hard work and dedication we once again had outstanding results from the 17 who participated in the preparatory classes:
6 Pass with Distinction
6 Pass with Merit
5 Pass
Of the 7 who did self study with materials given them:
3 Pass with Merit