EF trip to Barcelona
Categories

trips

Date

15/05/2018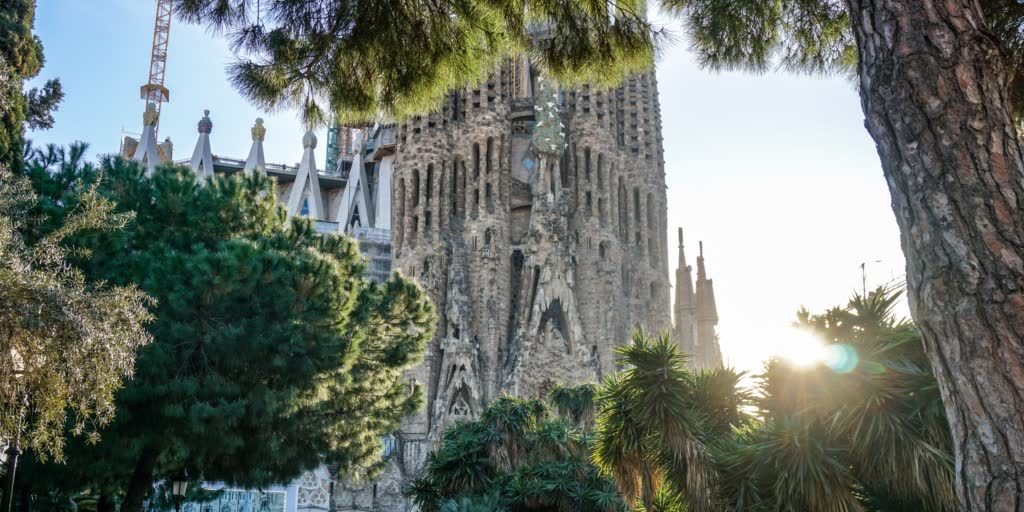 On Sunday we finally left Cologne/Bonn by plane for the Catalan metropolis on the Mediterranean.
Buenos días!
Already on the first day after their arrival, the class explored the kilometre-long beach districts around Ciutat Vella and Port Vell on foot. The following day there was a bicycle rally, during which the class (quite comfortably) could explore the beauty of Barcelona on their own. But most impressive was the visit to the Sagrada family with the breathtaking architecture of Gaudi. The play of light alone – through the colourful windows – is worth the entrance fee.
Despite some rain showers the weather was generally sunny;). So we could pick up a light holiday tan during the 5-day trip (including a day at the beach). A lunch together in a typical Pintxos bar rounded off the trip.
The students got a lot of fantastic impressions and certainly got a taste for Barcelona. On the last day there was a unanimous opinion that this was certainly not the last visit to this beautiful city.